Rootbeer & Edward Sharing Their Story
Hi, It's me, Edward. Welcome to our Gallery Page, where Rootbeer and I get to share pictures of ourselves playing, and show off some of the kids—and grown-ups—reading Mini Horses, Mighty Hearts. We are thrilled they love our book!
If you want to order our book it's easy. Just click on the Amazon or Barnes and Noble buttons below.
Readers Nuzzling Happiness!
"Mini Horses, Mighty Hearts" is being read by people of all ages!
In Germany, around the United States, and the United Kingdom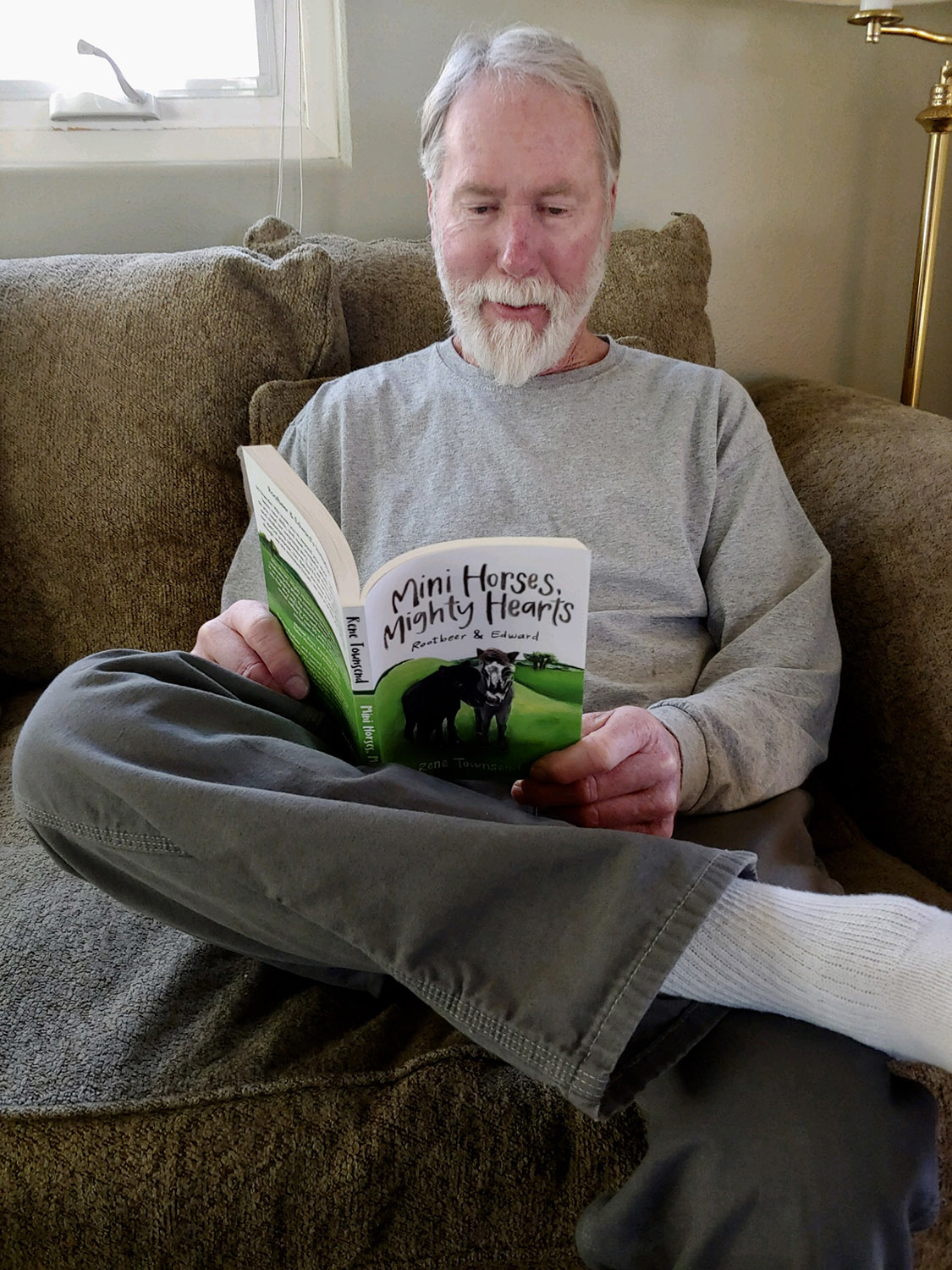 Fun & Friends are everywhere for Rootbeer & Edward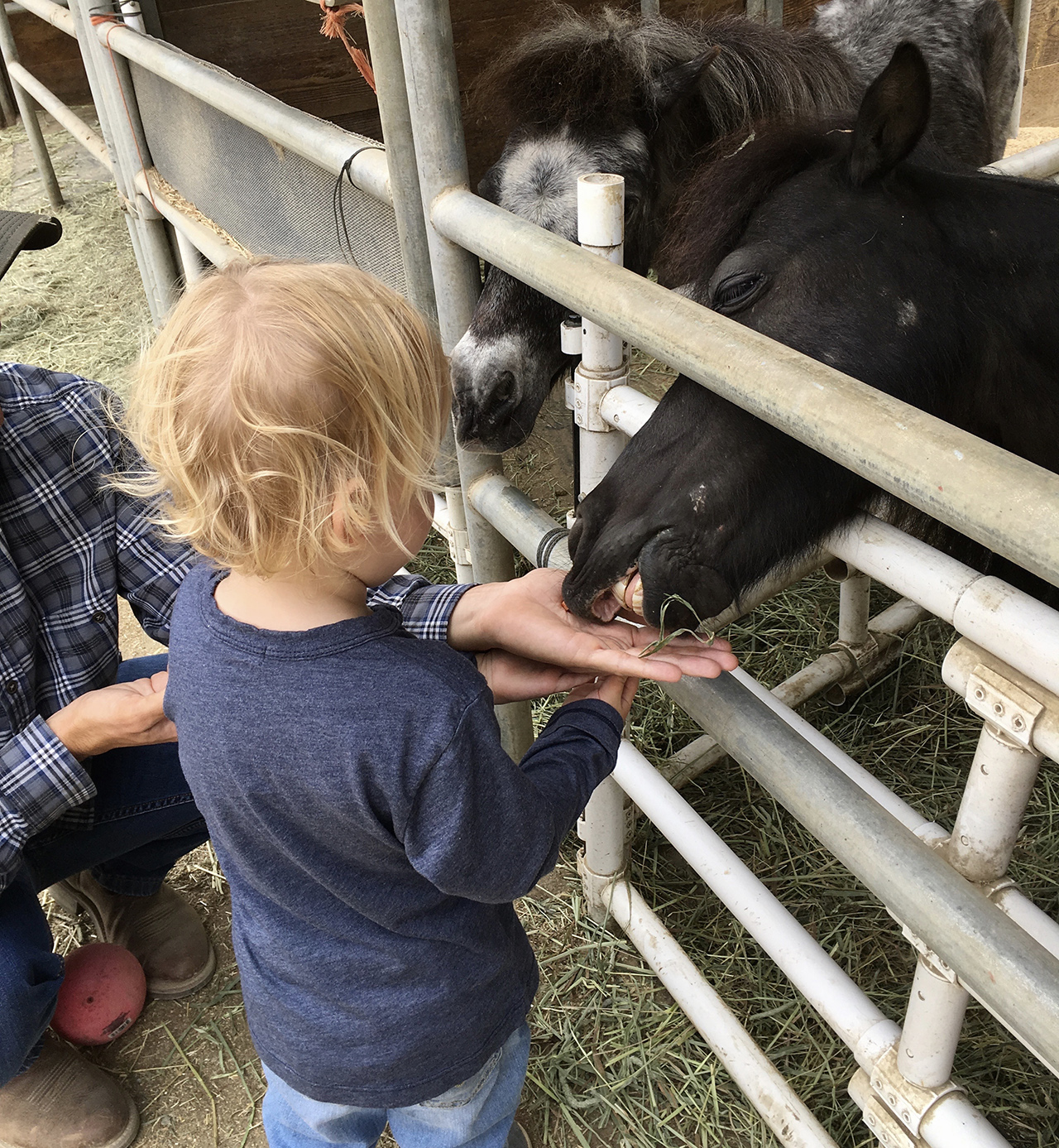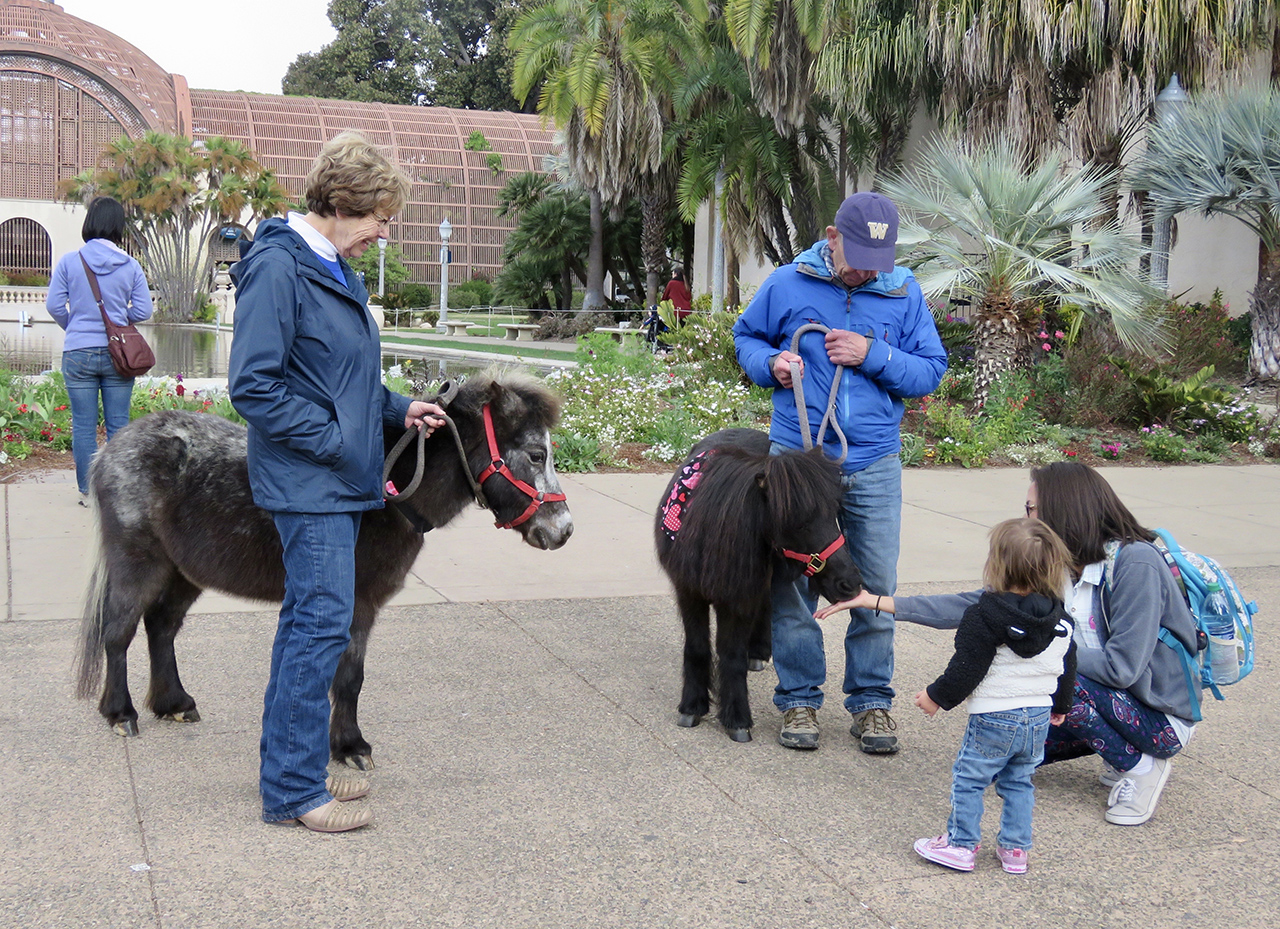 Videos of Rootbeer & Edward running, playing and exercising!